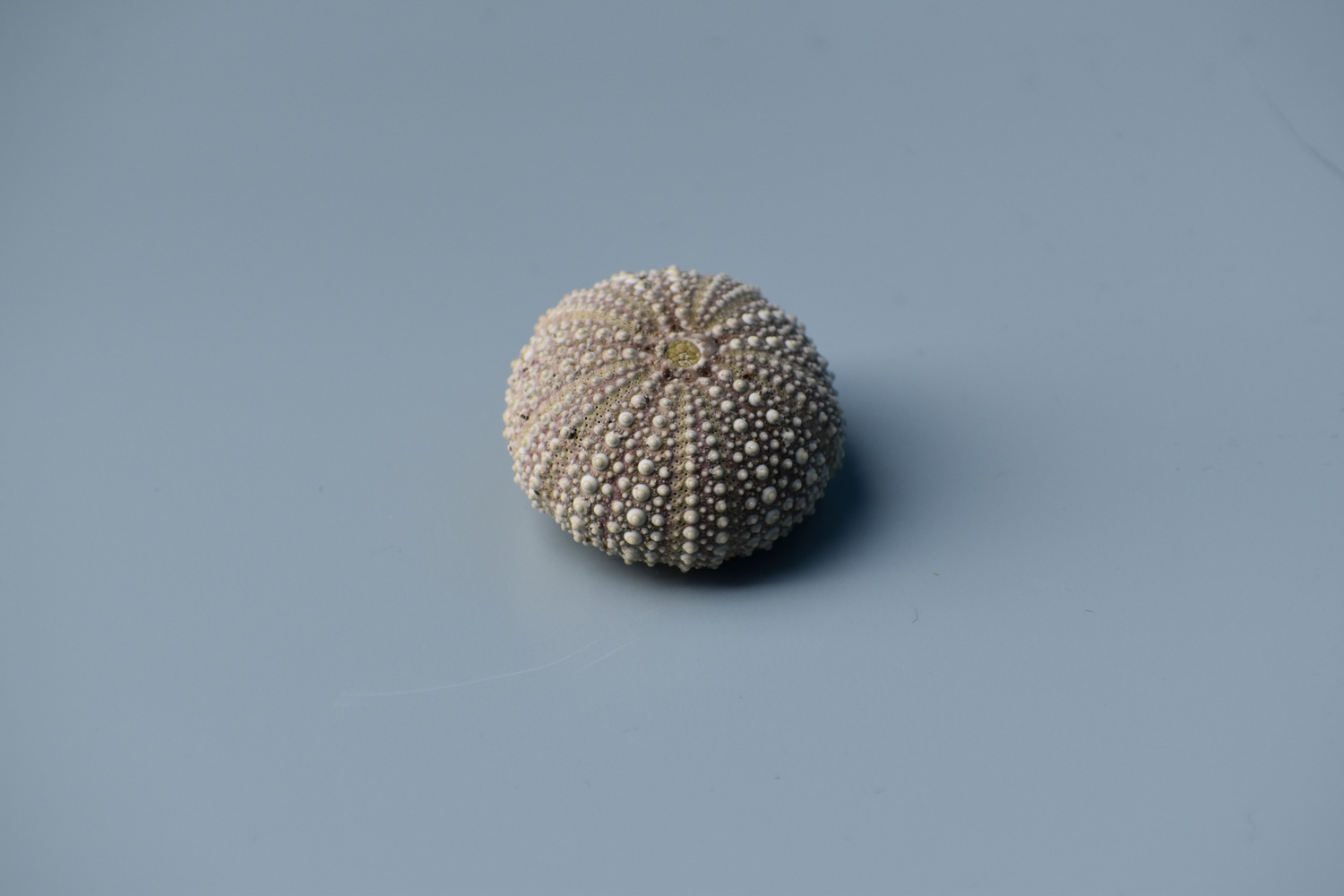 "There's got to be a
smarter
way"
In 2005, this thought kept running through my head day after day, hour after hour whilst working at my first marketing job. This passion for "a smarter way" has driven me ever since and although the industry, landscape and tools have changed, it's never been a better time to be a digital marketer.
My digital marketing journey began in 2005 when Google Analytics was just being introduced to the world. The reasoning was simple – let's make smarter marketing decisions with insights and data obtained from our website visitors. With this new analytic tool, I was able to benchmark our business's online performance, develop customer journeys, craft better communication and ultimately increase sales on a yearly basis.
Fast forward to today, and although each businesses needs are complex and different, the digital tools we have at our disposal allow for even smarter, more efficient and more effective marketing. My ability to understand and leverage digital tools is why they call me a digital guru.
My marketing philosophy is a combination of sound traditional marketing, mixed with a dash of creativity, and a massive amount of digital savvy. Quite simply, I'm a digital believer. Nothing gives me more satisfaction than digging through data, discovering some element of customer insight, developing stunning work and then seeing the end results come to life.

My general marketing philosophy follows a tried and true methodology. It's a simple yet effective process. Four key steps, each with a comprehensive set of tools and processes I use to create and execute any and every marketing objective.
Step 1, Research, which includes SWOT analysis, market competition analysis, goal defining, and more.
Step 2, Planning, I look at segmenting, budgeting, channel analysis, integration and more.
Step 3, Execution, we put digital tools into action, testing occurs and campaigns are delivered and monitored.
Finally, in step 4, Evaluation, we look back at the work and see where we can improve and become better.
The real magic is in the data and insights that can be obtained using digital tools. We can use this knowledge to guide better decision making, leading to more impactful and effective customer experiences. From EDM's, SEO, CMS, CRM, content marketing, social media, online advertising and more - you name it and I've probably been across it.
Some of my key marketing accomplishments include:
- Marketing and promotional plans for 3 key products across New Zealand, Australia, UK and Ireland

- Development of weekly integrated campaigns, including DM, EDM, advertisements, and website

- Over 15 events coordinated across New Zealand and Australia
- Coordination and development of key marketing assets (brochures, advertisements, websites)

- Lead for several website redevelopment projects - increase in visitors by over 200%
- Nominated into company wide Digital Change Committee
- Monthly reporting to key stakeholders
So what does this mean for you?
Simply put, you're dealing with an absolute digital marketing pro.
Not only am I able to create visually compelling work, I fully understand how this fits within the wider framework of a modern digital marketer's tool box. You can rarely catch me out with new technology I haven't heard of or even worked with – I live and breathe the digital marketing landscape, my expertise in this area is unbeatable.