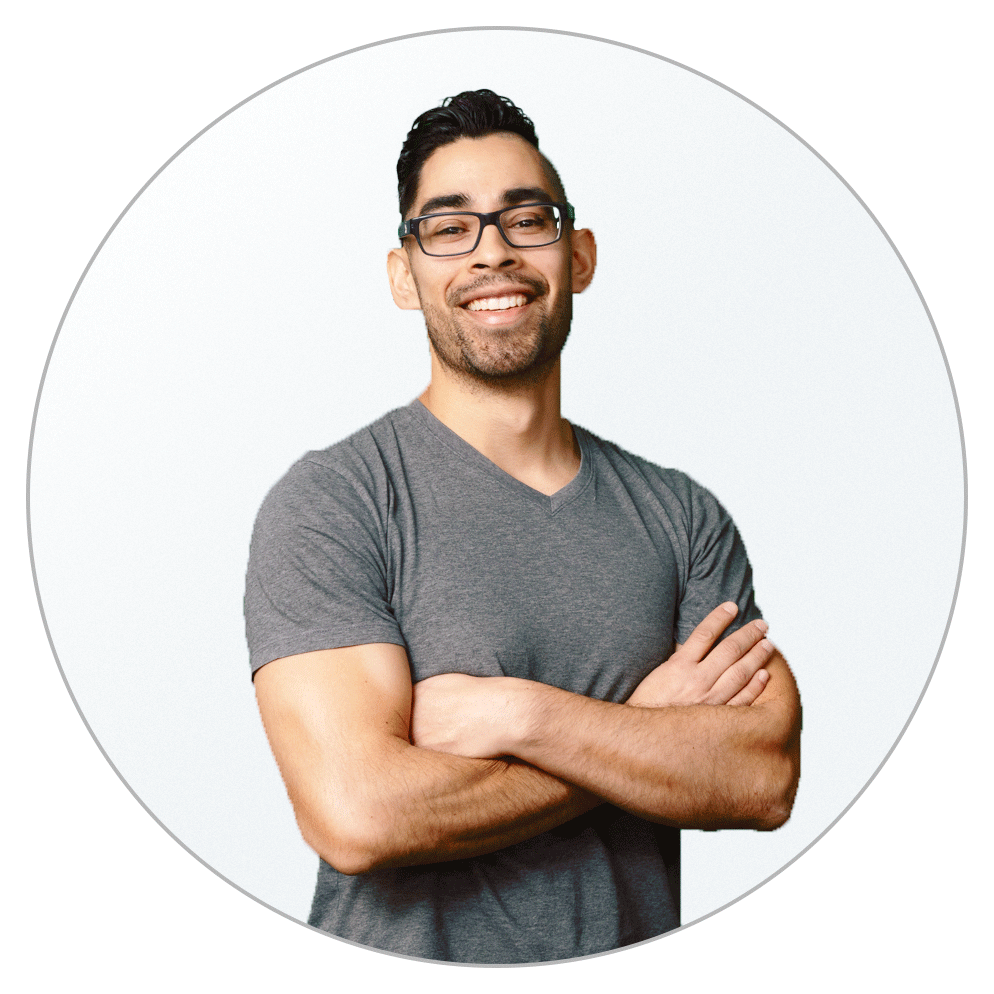 I'm a digital marketing guru and creative designer.
With 10 years experience working as a marketer and designer, there isn't any job too big or too small that I don't throw myself into and run full steam ahead.
But it's so much more than just that...
Although I've held official titles from Marketing Coordinator to Local Graphics Team Leader, my real skillset is simply my ability to solve problems, either creatively or strategically or both. I pride myself on my business acumen and creative chops to always deliver effective and meaningful work.
So how can I help...?
Digital design? 100%, I got you covered.
A cohesive, integrated marketing strategy? Great, let's get to it!
Print design? Absolutely.
Video editing/animations? You bet.
Creative copy? Let's rock.
So let's talk! I'd love to help you with your next project!
m: +61 40 148 1805